Yosemite National Park is a dream you don't ever want to end! Your visit here will leave an impacting vision on your life for the rest of your years. Millions have visited Yosemite National Park and its beauty is getting finer with time!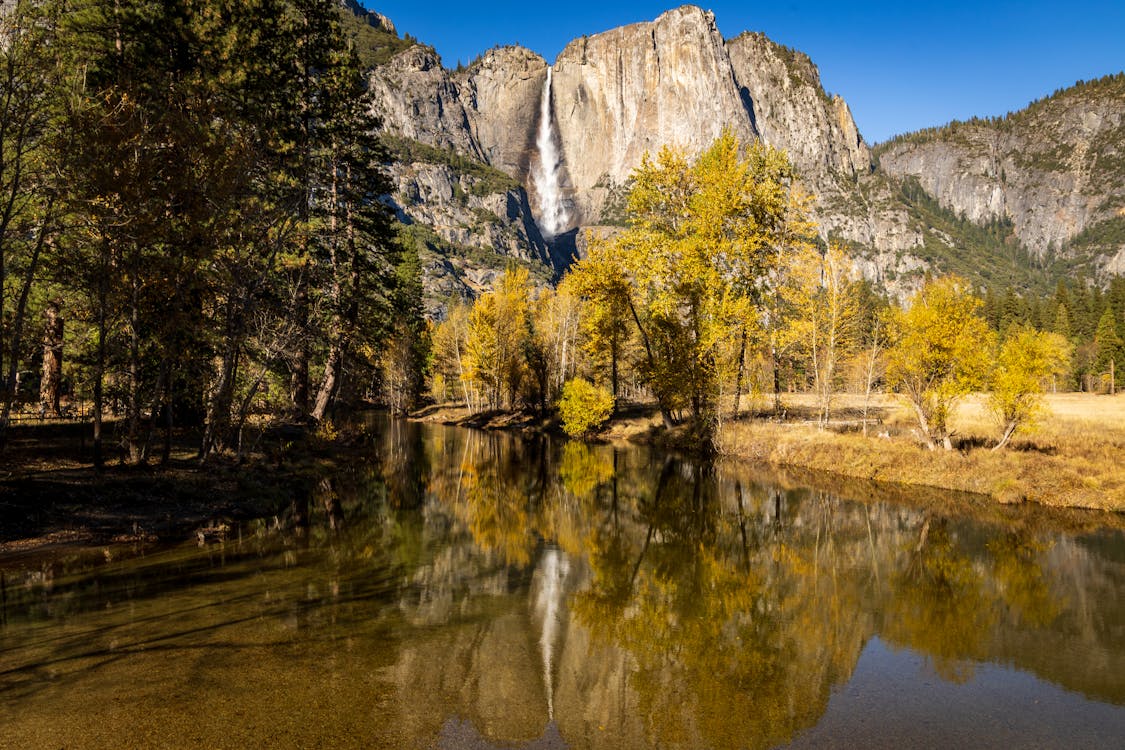 Mid to late spring is best time to see the waterfalls in Yosemite National Park as the snow melt off is at its peak. *Use caution when visiting the waterfalls as the rocks are slippery and with the cold night temperature the water covering the rocks can freeze and potentially become a hazard!
If you are looking for more inspiration to explore the outdoors then check out these bloggers, content creators and outdoor adventurers!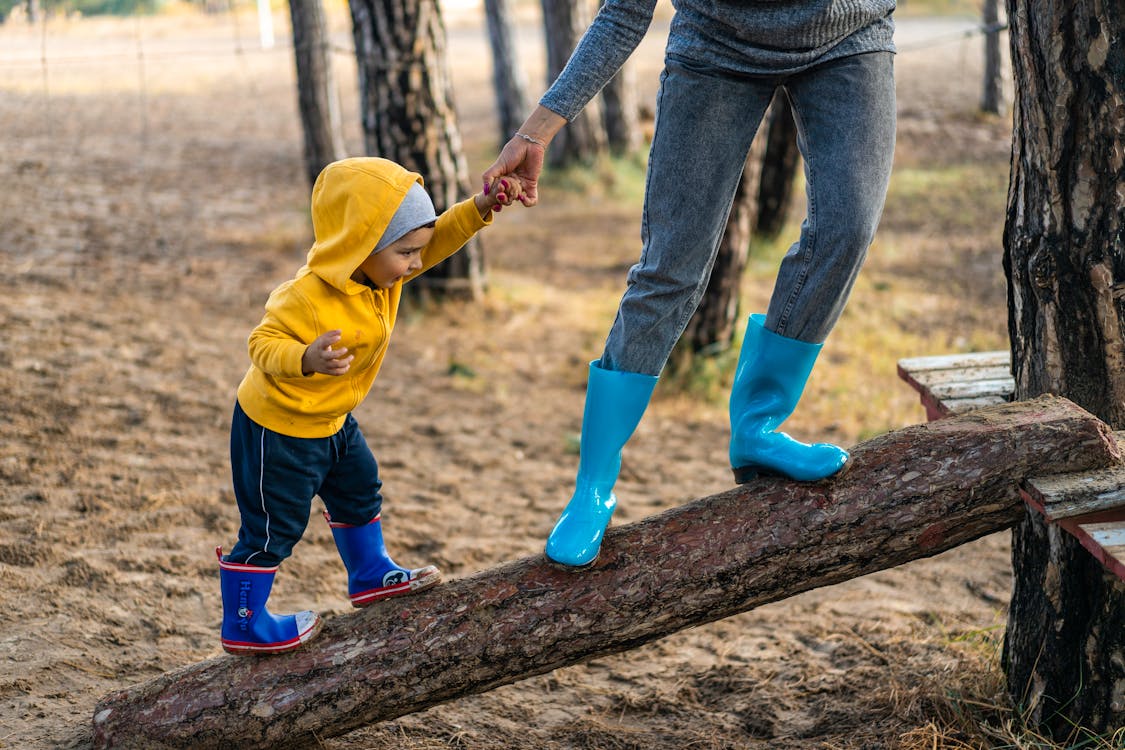 Traveling with kids is the greatest blessing we have as parents. Seeing new things from their perspective is what motivates us to keep showing up everyday and making memories that they will remember for the rest of their lives! Click the title to check out a webpage of activities to do with your kids in Madera County!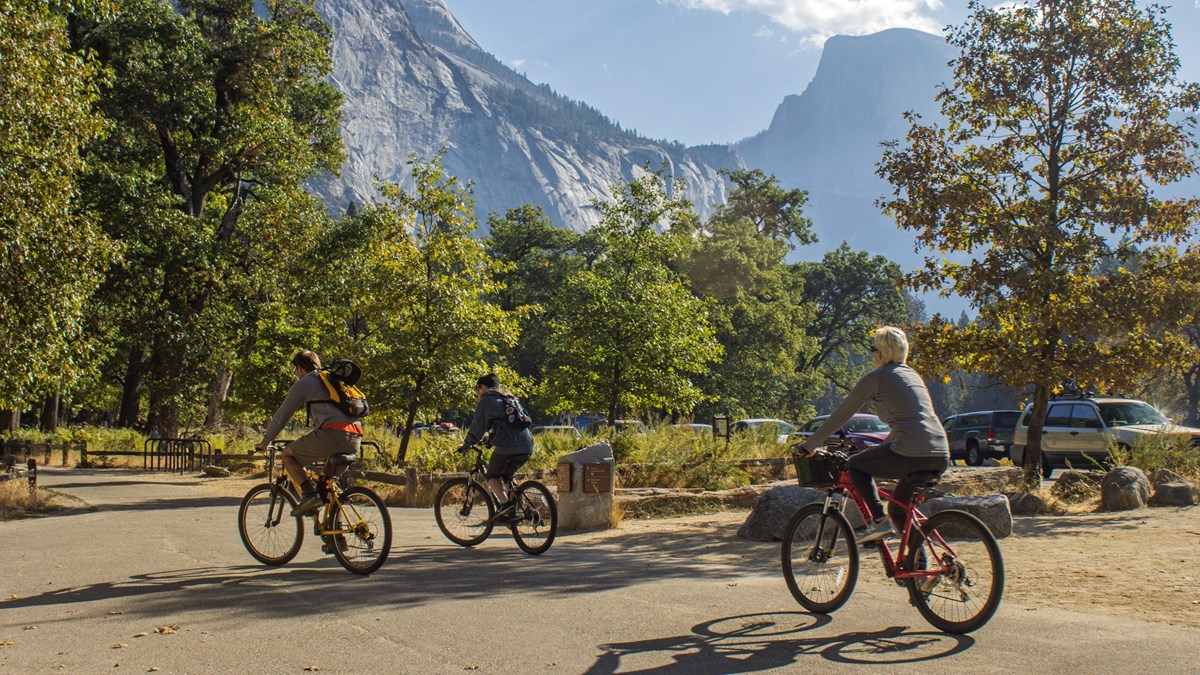 Bring your bike and explore Yosemite National Park on 2 wheels. There are over 12 miles of bike paths in Yosemite
Custom National Park Travel Map, National Parks Marker, National Park Map Tracker, USA Travel Map, Gift For Couple, Gift For Hiker, US Map