With the Pacific Ocean in our backyard exploring the San Francisco Bay and the Monterey Bay by boat kayak or stand up paddleboard multiplies your opportunity for adventure.  Come explore with us as we share some of our favorite water adventures!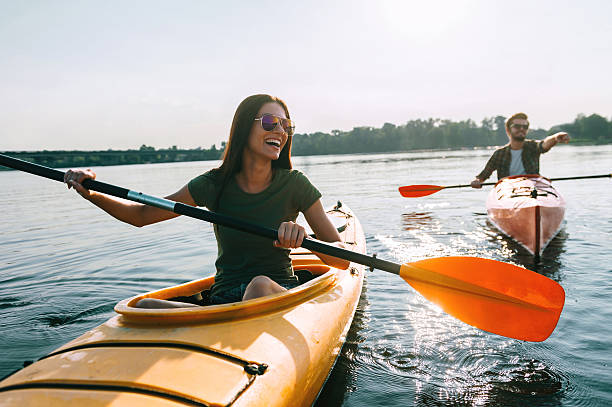 The Elkhorn Slough is a water lovers paradise.  There are over 6 miles of waterways and is the United States top 10 wildlife viewing destinations.  Kayaking through the Elkhorn Slough is a great way to view the marine life that most only get to witness from land. If you wanted to get out on the water but left your floating devices at home there are options to rent a kayak. 
Drop in the water right from the Santa Cruz Wharf. Venture Quest has all the gear to get you exploring the rich kelp beds, sea otters and sea lions that call the Pacific Ocean home.
3. Chardonnay Sailing Charters
Sail the Sea with friends aboard the Chardonnay.  You depart the Santa Cruz Harbor for a tour or the northern region of the Monterey Bay. Have a glass of wine and snacks as you sail the open ocean.
A leader in the water craft business, Sea Trek in Sausalito has all the water toys to explore the San Francisco Bay and beyond. This company made the list because they offer adventurers different trips to the Channel Islands, Baja and Italy. How fun would it be to kayak the Amalfi coastline with friends and family! 
Kayak and Paddleboard Products
5. Monterey Bay Boat Charters
In Monterey, one of the best family activities is to go on a whale watching trip. Monterey Bay Boat Charters offers year round whale watching. The Monterey Bay is the United States best places to view a dynamic and variety of marine life, mammals and seabirds. With 3 charter boats all US Coast Guard inspected and fully insured you can sail the sea knowing you are in good hands.