It is easy to lose track of time on the computer or smart phones in the modern world.  However, there is good news, it is also easy to unplug if we know what to look for.  Check out this quick list of gift ideas for your family or friend that loves exploring and traveling!
Sure, you can take a trip without a pair of binoculars and still have fun. But we can't count the number of times we wish we had them when trying to look at something interesting off in the distance. Since getting a pair for the RV, we use them almost daily.
Vortex Diamondback Binoculars 10x42mm
10x magnification
Anti reflective coating
Color accurate images
Comfortable for extended glass time
Ultra wide field of view
Cabela's has these ONSALE for $149.98
Coffee table books are a great way to express your interests. The represent who and what we are. They make a great conversation piece for your friends and family coming for a visit.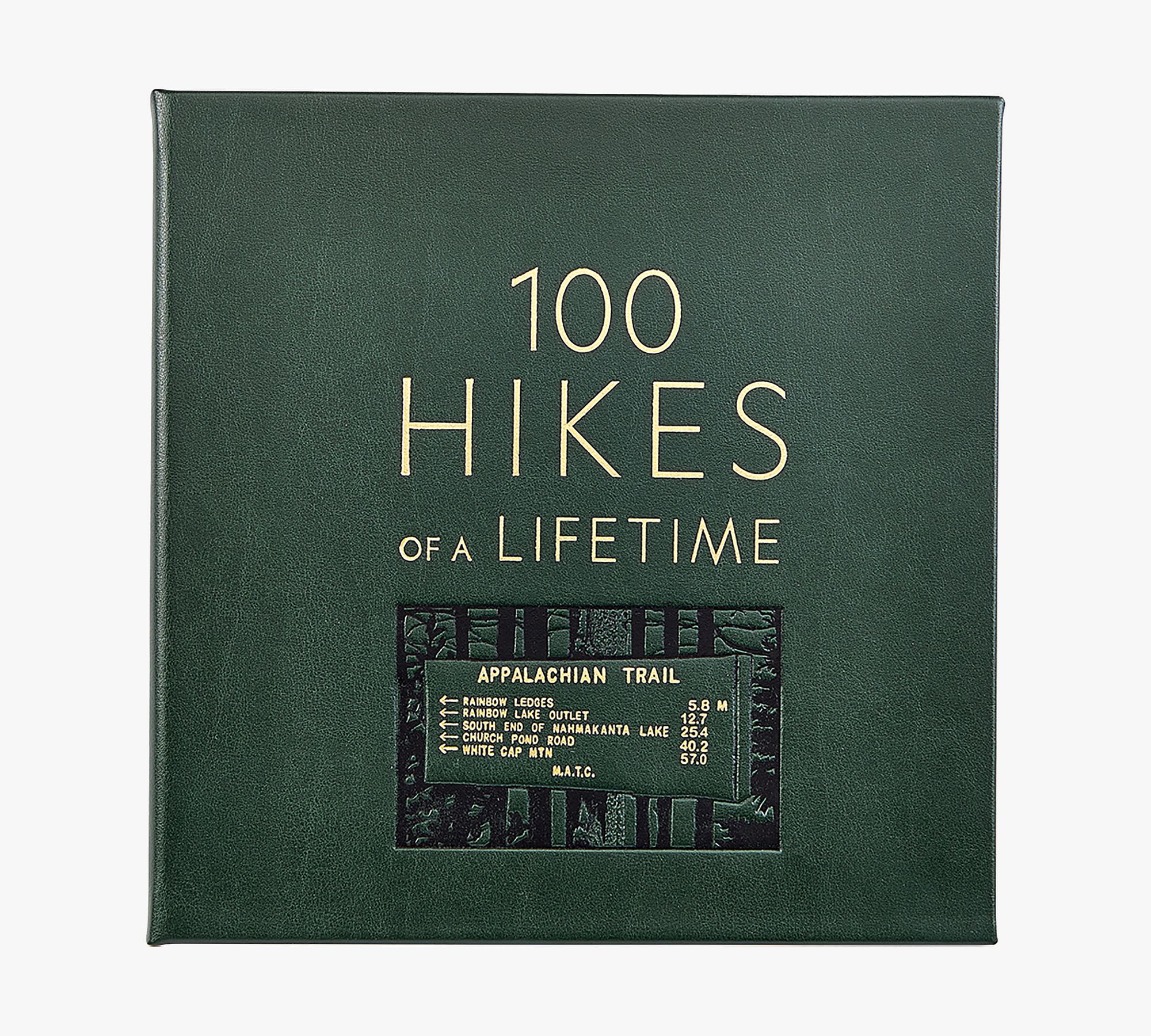 100 Hikes of a Lifetime
Hand bound of bonded leather
Hard Cover
Acid free paper
400 pages
Travel, routes and wildlife
Made in the USA 
On sale at Pottery Barn for $143.00
Who hasn't needed to grab a bottle opener, screw driver, scissors, knife, pliers, or a saw really quickly? Well, having one tool you can keep in a drawer or backpack that lets you do many things without having to get out a big tool chest is a huge plus for any traveler.
Leatherman Wave +
Bottle Opener
Saw
Wood/Metal File
Spring Scissors
Small/Large Bit Driver
Needle Nose Pliers
Knife
Multiple Color Options